We only use sustainable, biodegradable and organically grown fabrics.
All of our garments are proudly cut, sewn, plant-dyed and printed with water-based non-toxic inks in the USA.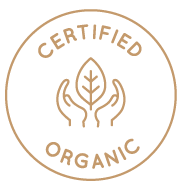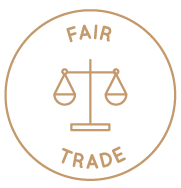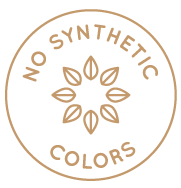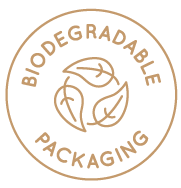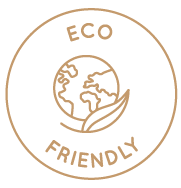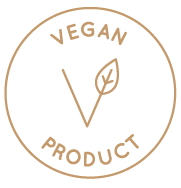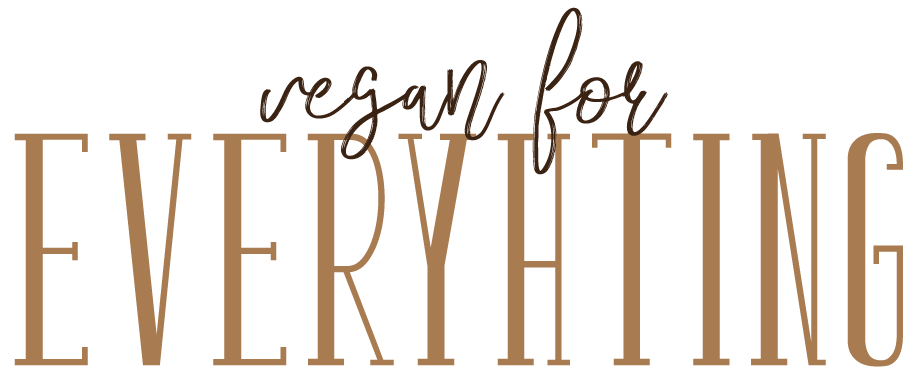 Being vegan is more than a diet. It's about taking responsiblity to minimize the harm we cause by our existence.
For the animals.
For the people.
For the planet.