KIDS CLOTHING WITH A CONSCIENCE
Our company creates organic and sustainable kids clothing, using only eco-friendly and low impact materials.
We source our textiles with sustainability top-of-mind, including our certified organic cotton and our recycled polyester (RPET) material made from plastic water bottles to help reduce landfill waste.
We cut, sew, and plant-dye all of our fabrics at our fair wage manufacturing facility in the USA.
Our designs are printed with water-based ink, made from biodegradable pigment and a water base.  
Every garment is made-to-order, reducing waste from excess manufacturing.  
Lastly, our items are shipped with recycled and biodegradable packaging.
WHY SUSTAINABLE & ORGANIC?
Producing ONE traditional cotton t-shirt takes between 400-600 gallons of water, what one person drinks in 2.5 years. In China alone, over 2.5 billion tons of water are used each year. The world uses 1.3 trillion gallons of water each year for fabric dyeing alone, enough to fill 2 million Olympic-sized swimming pools.
The fashion industry processes textiles using over 2,000 chemicals, such as formaldehyde, chlorine, lead and mercury. Of these, 1,600 chemicals are used in the dying process, with only 1% deemed safe by the Envirnomental Protection Agency.  
Notouriously known for dangerous, toxic and low-wage working conditions, the fashion industry is responsible for the suffering of millions. An estimated 250 million children ages 5 to 14 are forced to work in sweatshops in developing countries. 85% of sweatshop workers are young women between the ages of 15-25.
Think about the clothing you own?
If you have cheaper items from big box stores, chances are it was created with chemicals and in sweatshops.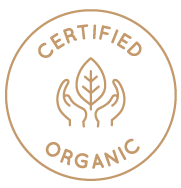 In order to be Global Organic Textile Standard (GOTS) certified as organic, the cotton's growing methods must meet particular guidelines, including production without the use of pesticides, synthetic fertilizers and genetically engineered (GMO) seeds. As the cotton plant is transformed into a piece of textile, it must be handled using eco-friendly dyes, inks and cleaning agents to be considered organic.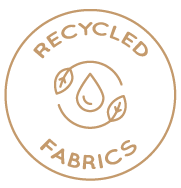 Recycled Polyester (RPET) is a luxuriously soft, sustainable fabric made from plastic water and soda bottles.
Our RPET fabrics look and feel just like other soft materials, but also reduce landfill waste, petroleum dependence, water consumption and carbon pollution.
Producing RPET fabrics uses 90% less water, 85% less energy, and 50%- 65% less carbon and sulphur dioxide emissions are released (when compared to traditional polyester fabrics).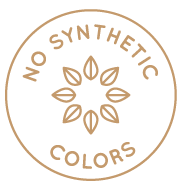 We only use all-natural dyes with zero chemical additives. Our shirts are also printed exclusively with water-based inks made through suspending a 100% biodegradable pigment into a water base.
Our mailers are 100% recycled kraft paper and constructed entirely from recovered trash. They are naturally biodegradable and can easily be redeposited back into the paper recycling stream.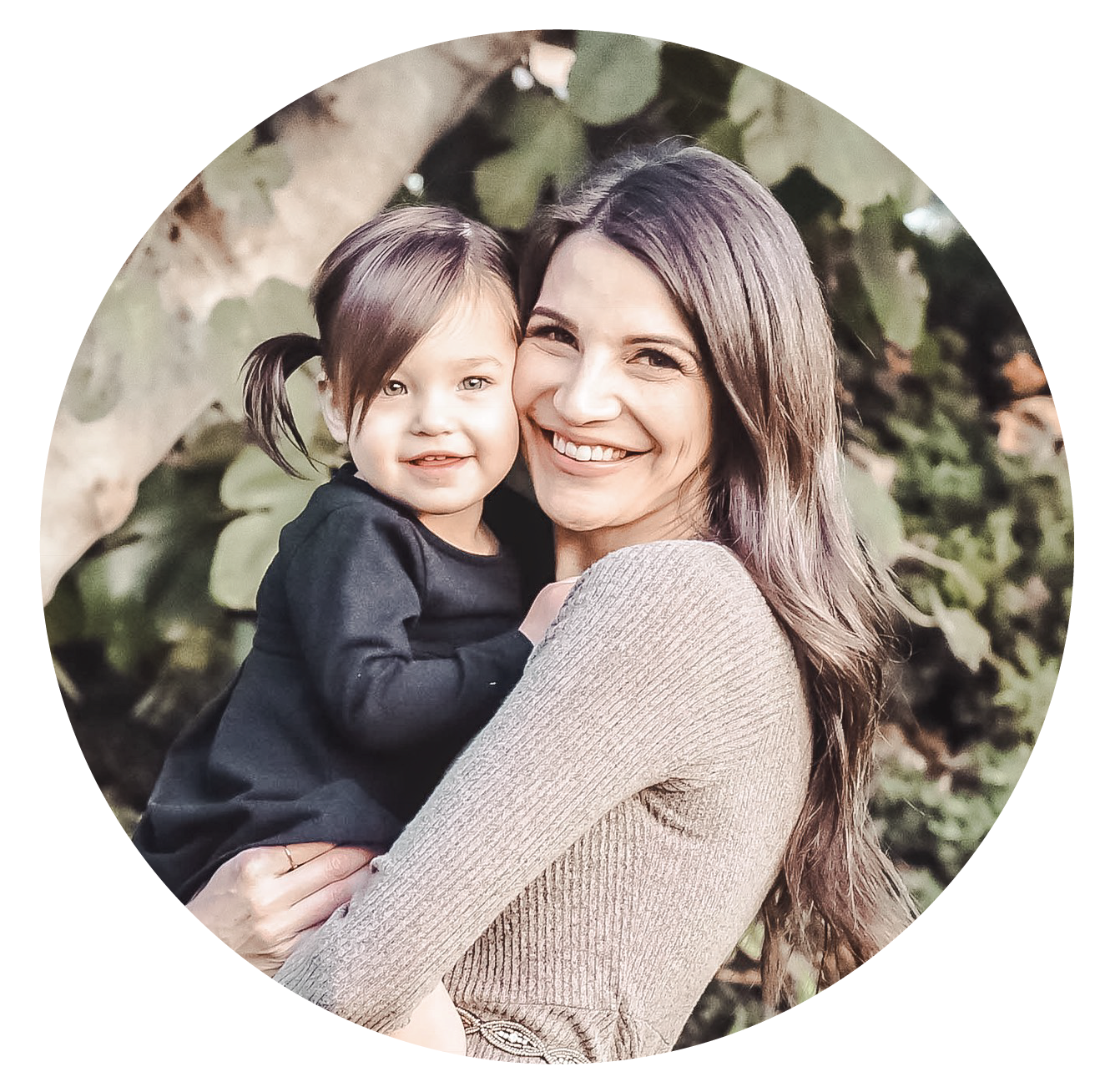 I started Mindful Organic Kids because it broke my heart when my daughter would wear a vegan graphic tee that wasn't made from conscious, environmentally-friendly and sustainable materials.
It felt hypocritcal and against my values, knowing that the 'fast fashion' industry is anything but ethical and eco-conscious.
Being vegan is not just about saving animals to me. It's also about saving our planet and doing what's right to restore the balance of our society: for our health, animals and environment.
Here at Mindful Organic Kids, I am beyond proud to help raise awareness towards the vegan and slow fashion movements by offering artisan-designed graphic apparel that was created with the lowest possible impact on the planet, animals and people.
Thank you so much for joining me spread the message of these two movements.
Together we can promote veganism without compromising any of our other values!
FOLLOW MEGAN ON INSTAGRAM: @MINDFULVEGANMAMA_